Philosophy
This degree teaches us that faith in God will find expression in love for our fellow man, even to the ultimate personal sacrifice.
Film Details
Sovereign Grand Commander
John Wm. McNaughton, 33°
Cast
Jonathan R. Elrod, 33°, Philip D. Herthel, 33°, Matthew E. Lowe, C. Luke Stark, Nathan C. Brindle, 33°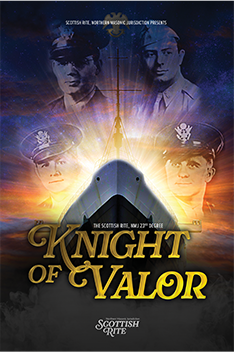 No upcoming showings available to display.